Who we are...
We provide custom work for your EDC.  Ask us more or see what we have already done.
Our instructors provide firearm training ranging from basic handgun fundamentals to advanced carbine courses.  Knowledgable, safe, experienced and effective.
T.T.S provides consulting services in order to keep your family, employees and friends safe, informed and ready for any threat.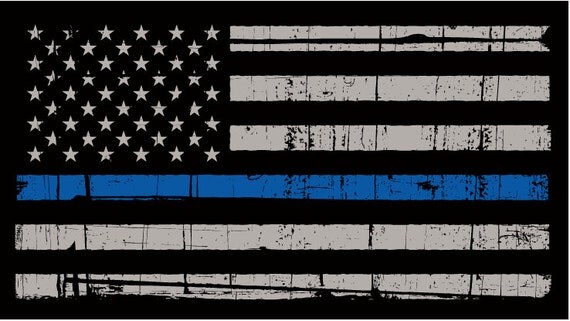 TTS is LEO owned and operated. We provide many services including firearm training, consulting and custom work for your EDC needs. We are located in Southern California and have over 50 years of combined experience in firearms, tactics and real world applications. Warrior mindset, unwavering faith and patriotism. Blue blooded Americans.
tokoloshe Tactical Solutions